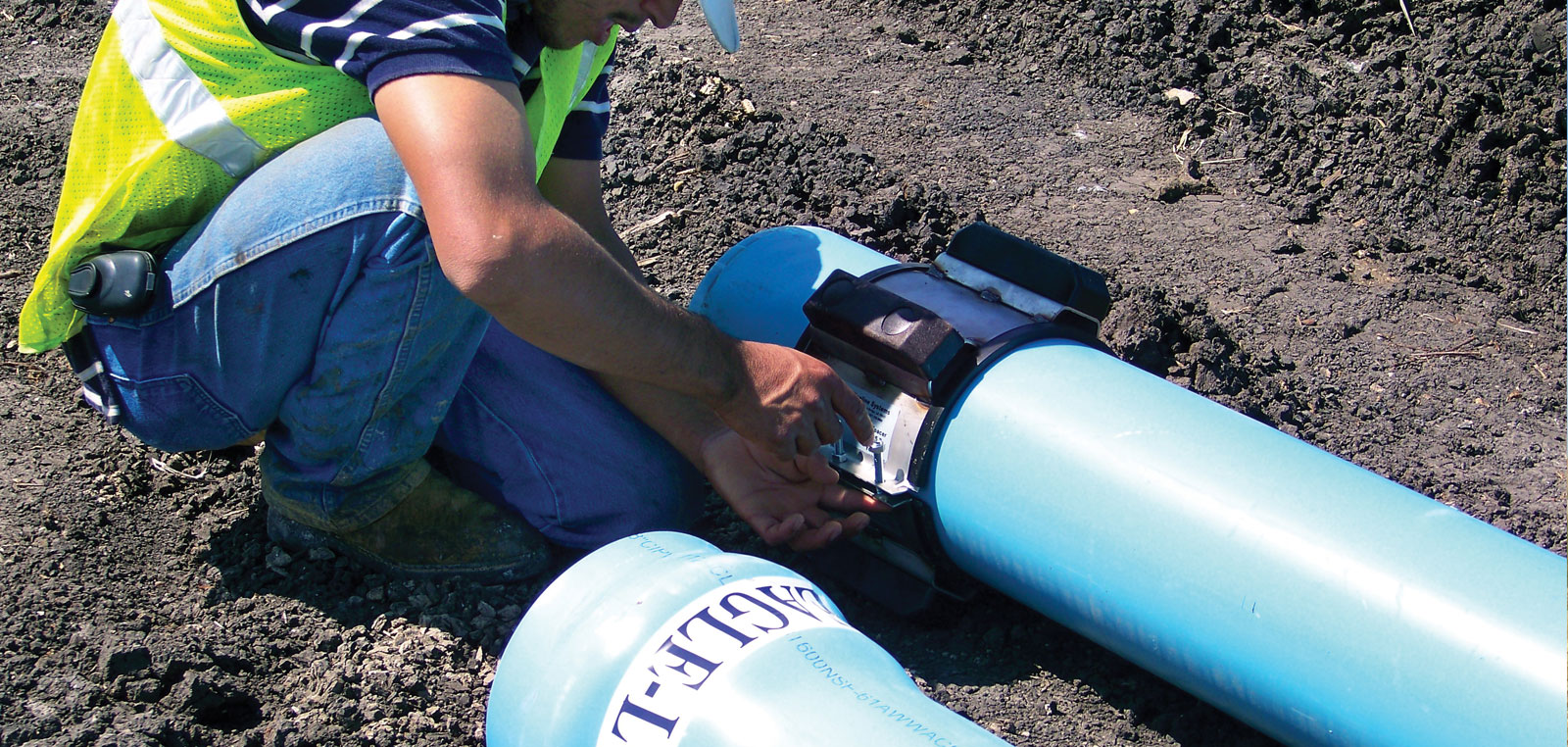 You are here
Eagle Loc 900
Application:
JM Eagle's Eagle Loc 900 pipe is suitable for use in distribution pipelines of potable water, as well as gravity sewer, force main and water reclamation projects.
Benefits:
Eagle Loc 900's internal joint system locks with a simple push, reducing labor costs as much as 30 times.
The superior strength of Eagle Loc 900 makes it the perfect choice for even the most challenging trenchless applications. Strong enough to withstand pullback in the ground, even over longer pull distances, Eagle Loc 900:
Allows for placement in areas with high water tables and acidic soils
Fits in tight, hard-to-reach areas other utility lines are present
Minimizes labor-intensive and expensive digging and trenching.
Eliminates the need to pre-fuse the entire length of pipe.
Descriptions:
EAGLE LOC 900 Internal Joint Restraint System
Strong Enough for All Your Underground Construction Needs:
Direct-bury construction
Restrained road bores
Aerial crossings
Anywhere you need restrained joint PVC pipe
JM Eagle™ is changing the face of joint restraints with its new internal system, Eagle Loc 900™. Featuring BullDog™ technology, Eagle Loc 900™ installs with a single snap and keeps components away from corrosive elements, making it the cost-effective long-term solution to infrastructure challenges.