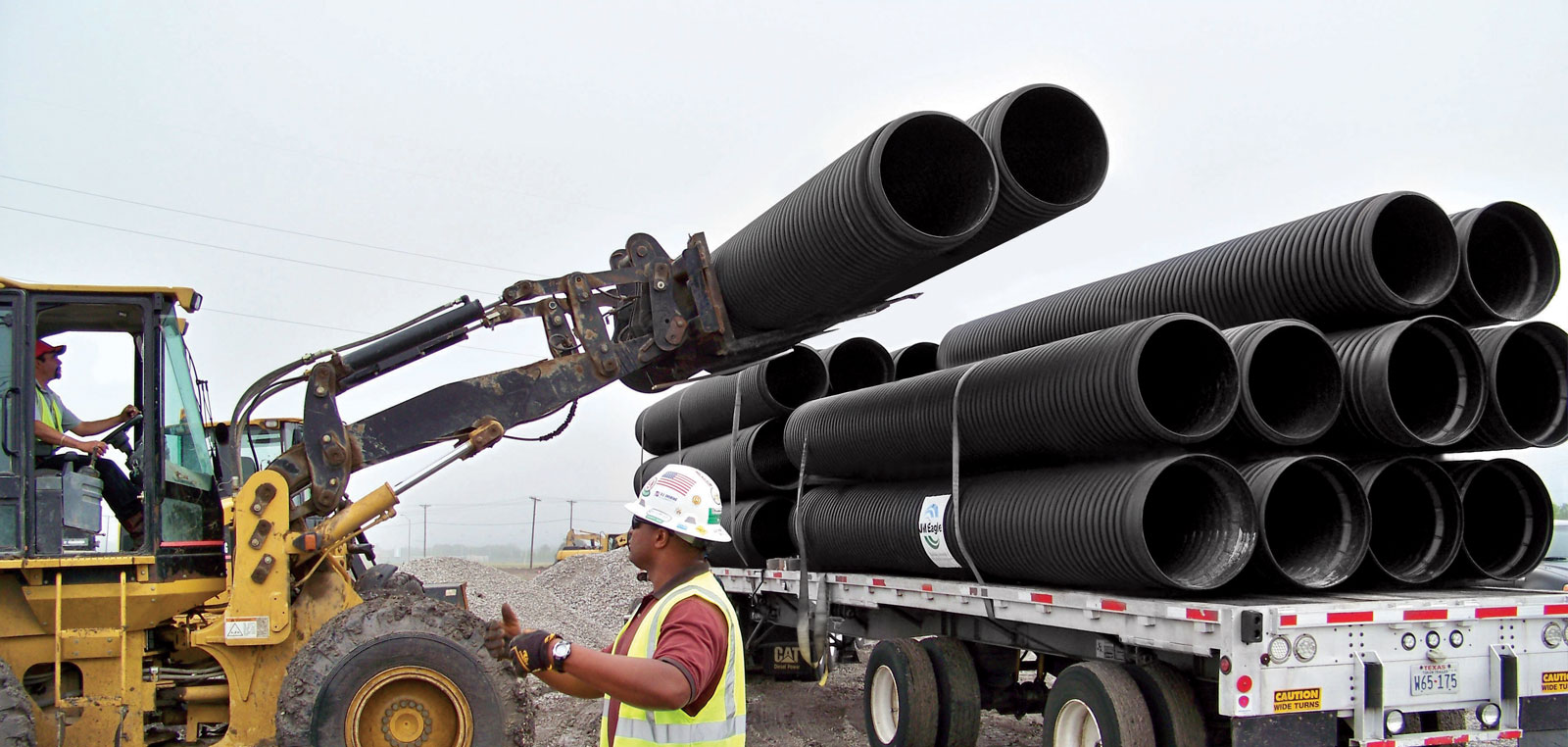 We drink the same water; we must work together to keep it safe
Drinking water is our most vital resource.
As mayor, I have spent years fighting for clean water. I supported the Des Moines Water Works' effort to hold upstream polluters accountable because all Iowans — urban, suburban, and rural alike — deserve clean water.
Today, the Des Moines Water Works provides safe drinking water to roughly 500,000 people in central Iowa at some of the most affordable rates in the nation. Protecting this natural resource and ensuring it is available in adequate quantities is one of my top priorities.
That is why, for the past two years, I have helped lead discussions with stakeholders from around the region regarding how to best manage and maintain the Des Moines Water Works' role in water production for decades to come. You may have heard this process described as "regionalization."
I support and will continue to lead these talks because collaboration makes our region stronger. I will, however, support a final regionalization plan only if it benefits the residents of Des Moines.
Read more here: https://bit.ly/2XBMmqr