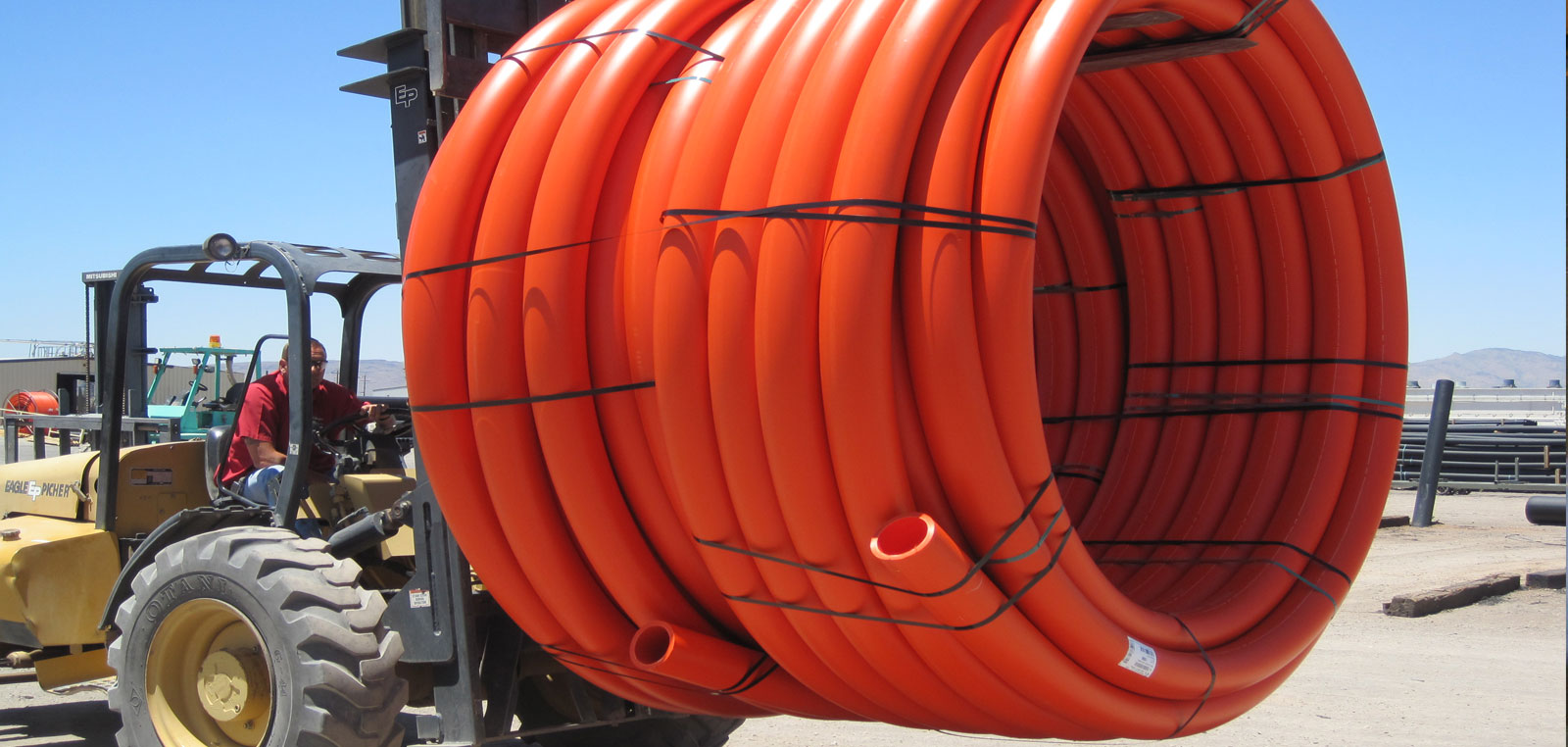 What Biden's Plan For "Building Back Better" Could Mean For The Ohio Valley
David Meinschein's teachers, staff and students have sacrificed a lot this year amid the staggering challenges of the coronavirus pandemic.
He opens the door heading inside Ballad Memorial High School's basketball gymnasium — known locally as the "Green Palace" for its school colors. The school's emptiness is another reminder of COVID-19's impact. But as assistant superintendent of his school district, he's proud of the resilience his teachers, students and staff have shown. Meinschein thinks the pandemic could compare to another historic event.
"I think in a decade from now, we will see that this will be similar to going through the Great Depression," Meinschein said. "That stoicism and that mentality that came out of the Great Depression, I think you will see that in people as we move forward."
Ballard teachers put together paper instruction packets for students when the governor urged school districts to swiftly move to distance learning in the spring. They've adapted to using online programs that for some were completely new tools to learn, doing their best to engage students through the screen of a Chromebook. And they've adapted yet again when Ballard County Schools recently decided to move to all-virtual learning, with too many other teachers quarantined to continue in-person classes.
Read more about "Building Back Better" here: https://www.wvik.org/post/what-biden-s-plan-building-back-better-could-m...