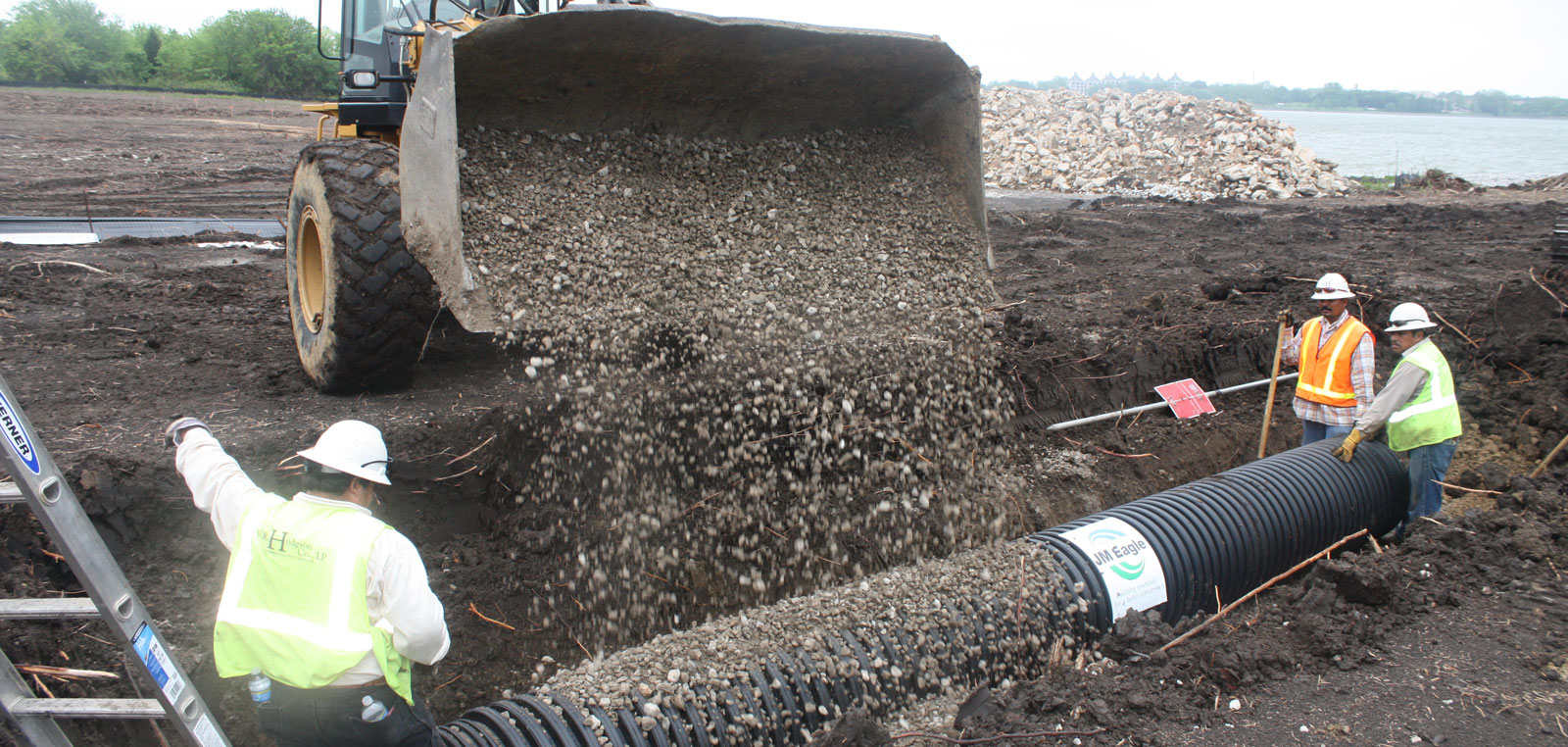 What Could Be in a Post-Virus Infrastructure Plan?
Will there be a new round of infrastructure projects coming soon? If so, what do the proposals over past few years teach us about what may be included? Let's explore.
A 'big' infrastructure plan is coming to rebuild America.
I know, we've seen this movie before.
Back in April, 2017, there was Trump's Infrastructure Plan: What's Included? "President Donald Trump held a forum this past week to discuss how he plans to implement one of his central campaign promises, a trillion-dollar infrastructure plan. …"
In 2018, there was this "Fact Sheet" at Whitehouse.gov which underlines the importance of infrastructure, emphasized that the current system is not working, described four key principles and targeted $1 trillion dollars as a goal for a variety of projects.
In early 2019, the New York Times reported that Trump and Democrats Agree to Pursue $2 Trillion Infrastructure Plan. "Democratic congressional leaders emerged from a meeting at the White House on Tuesday and announced that President Trump had agreed to pursue a $2 trillion infrastructure plan to upgrade the nation's highways, railroads, bridges and broadband. …"
Read more here: https://www.govtech.com/blogs/lohrmann-on-cybersecurity/what-could-be-in...