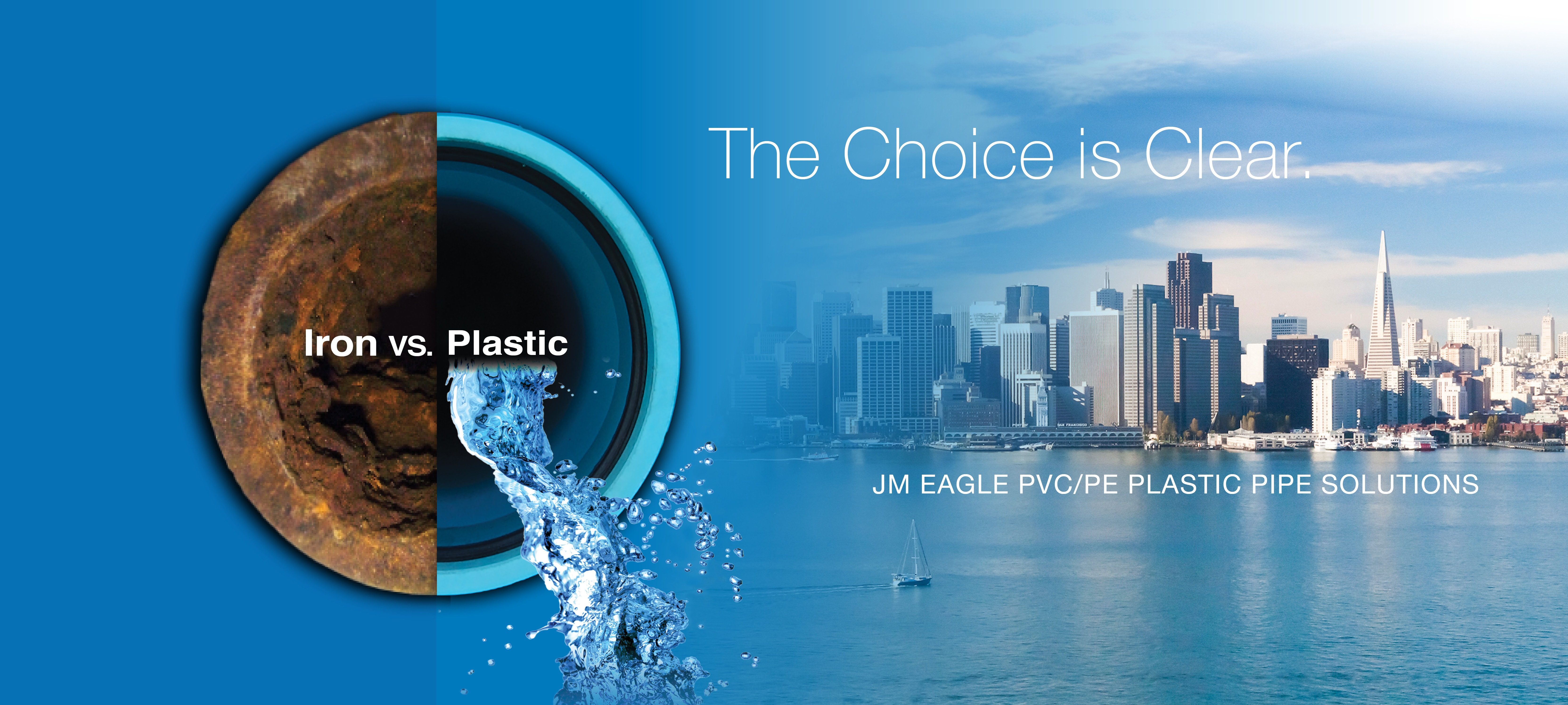 Why did the water main break in east Houston?
HOUSTON – Houston's aging infrastructure played a factor in the massive water line break in east Houston this week, according to Mayor Sylvester Turner. He said there is a possibility of a similar burst could happen in the future.
"When you are dealing with aging infrastructure, those possibilities always occur. That's in every city," Turner said during a press conference Friday. "Yes, it is possible it can happen."
The 35-year-old water line that ruptured Thursday was still within the range of useability, Turner said.
"There is always a tremendous need to invest in infrastructure," Turner said. "You are even hearing that on the national level. Many cities are facing aging infrastructure."
However, the American Concrete Pipe Association noted that the pipe material has a service life that exceeds 50 years.
"I don't care what sort of a number you want to put on it," Turner said when asked about the life expectancy of the east Houston pipe during the press conference. "The reality is, it was leaking. It erupted and it was a major."
Read more here: https://bit.ly/2x3UFC6