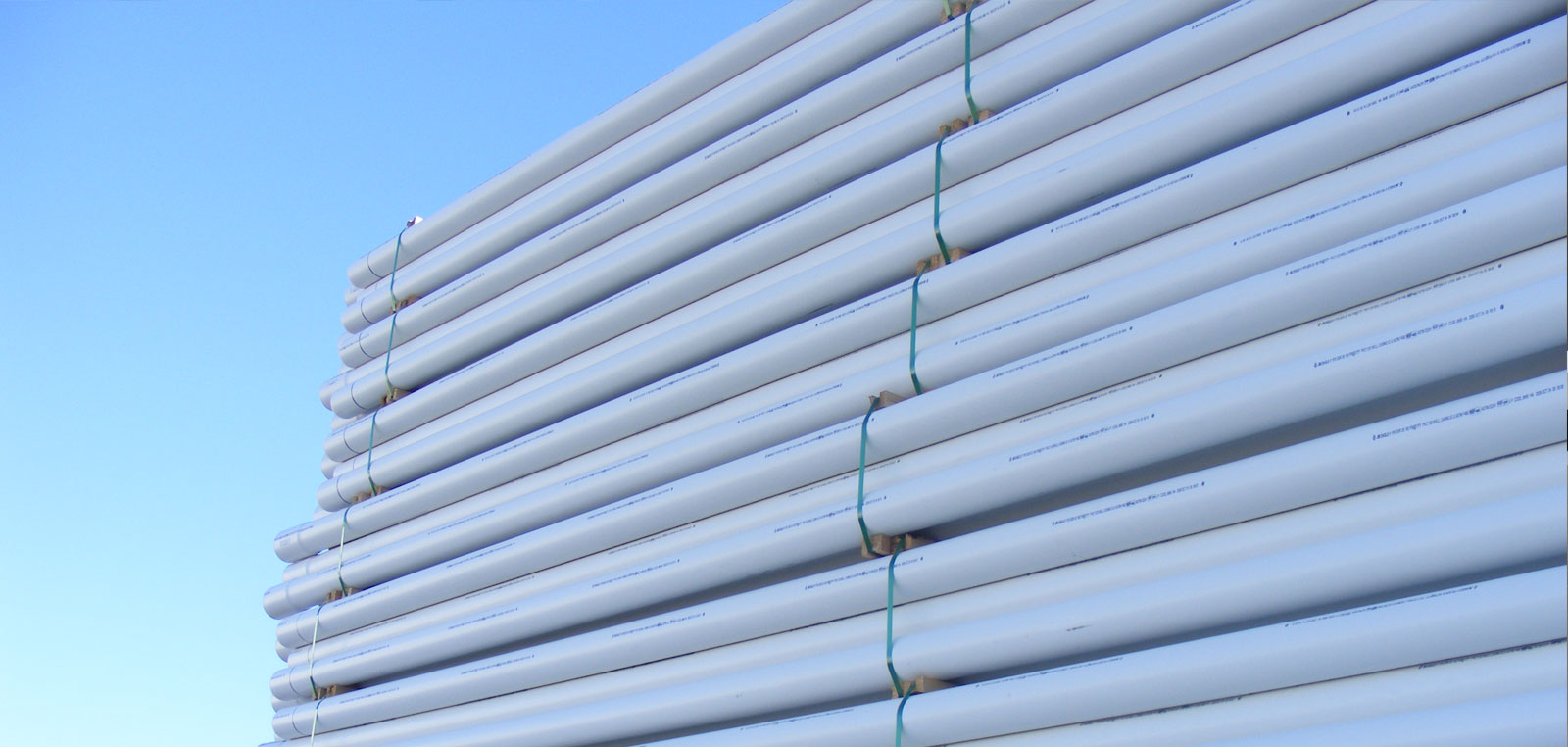 Winterville gets $3.5 million in assistance for sewer project
The town of Winterville has secured $3.5 million in state funding assistance to repair and replace portions of its sewer system.
The State Water Infrastructure Authority announced on Tuesday that it approved $100.4 million in loans and grants to local governments for 34 drinking water and wastewater projects.
Winterville's project is funded through the Clean Water State Revolving Fund, one of four categories of funding awarded by the authority.
"This project fixes leaky sewer lines that let groundwater and rainwater into that system," said Ben Williams, Winterville's assistant town manager. Reducing infiltration reduces the amount of sewage sent to the Contentnea Metropolitan Sewer treatment plant for treatment.
"By doing these type of rehabilitation projects, it reduces maintenance costs and future significant capital improvements related to treatment plant expansions," Williams said.
Winterville plans to install slip lines in 19,000 linear feet of gravity sewer lines.
Read more here: https://bit.ly/2AdsAJz