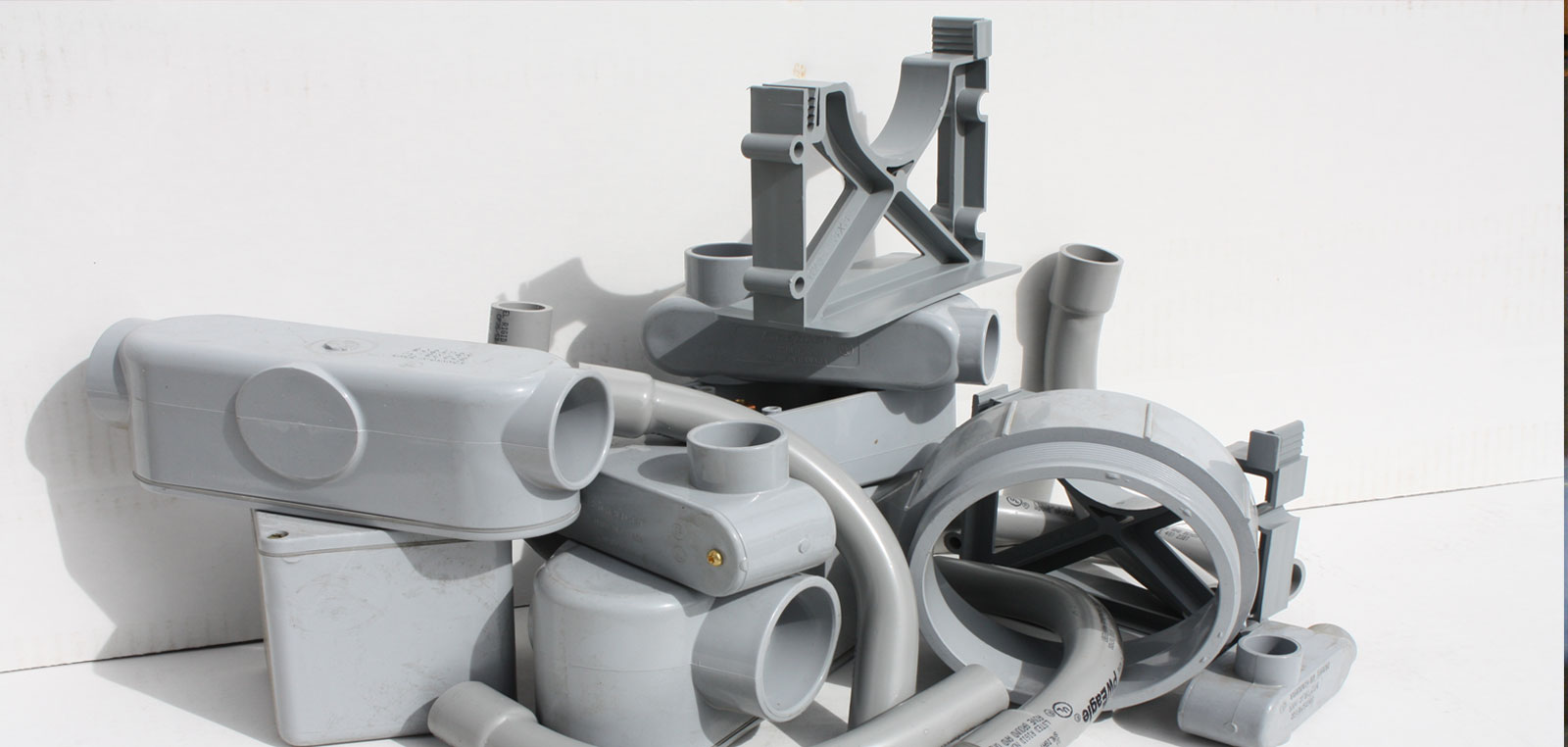 Work continues on Maui Island Water Use and Development Plan
This council has taken seriously our responsibility to listen to, learn from and support all communities within Maui County.
We are continuing to use this approach with the Maui Island Water Use and Development Plan, or WUDP, an inventory of existing water sources and projected water needs for the next 20 years.
Approving the new WUDP — the first for the island since 1990 — is an intensive and detailed process that began years ago. Through the diligence and hard work of the Department of Water Supply, Board of Water Supply, the council's Water, Infrastructure and Transportation (WIT) Committee and engaged members of our community, we've gotten close to approving an updated plan to guide us through the next two decades.
After a recommendation by the WIT Committee to pass the bill adopting the proposed WUDP, it became evident some in the public still had concerns requiring attention.
While the plan has undergone a rigorous review process, dictated by the Maui County Code, the council decided on Oct. 9 to send the plan back to the WIT Committee to address possible amendments submitted through the written and verbal testimony of concerned residents. The council simultaneously referred the plan to the Environmental, Agricultural and Cultural Preservation (EACP) Committee to allow for a focus on WUDP issues under my committee's jurisdiction.
Read more here: https://bit.ly/34zI2x2