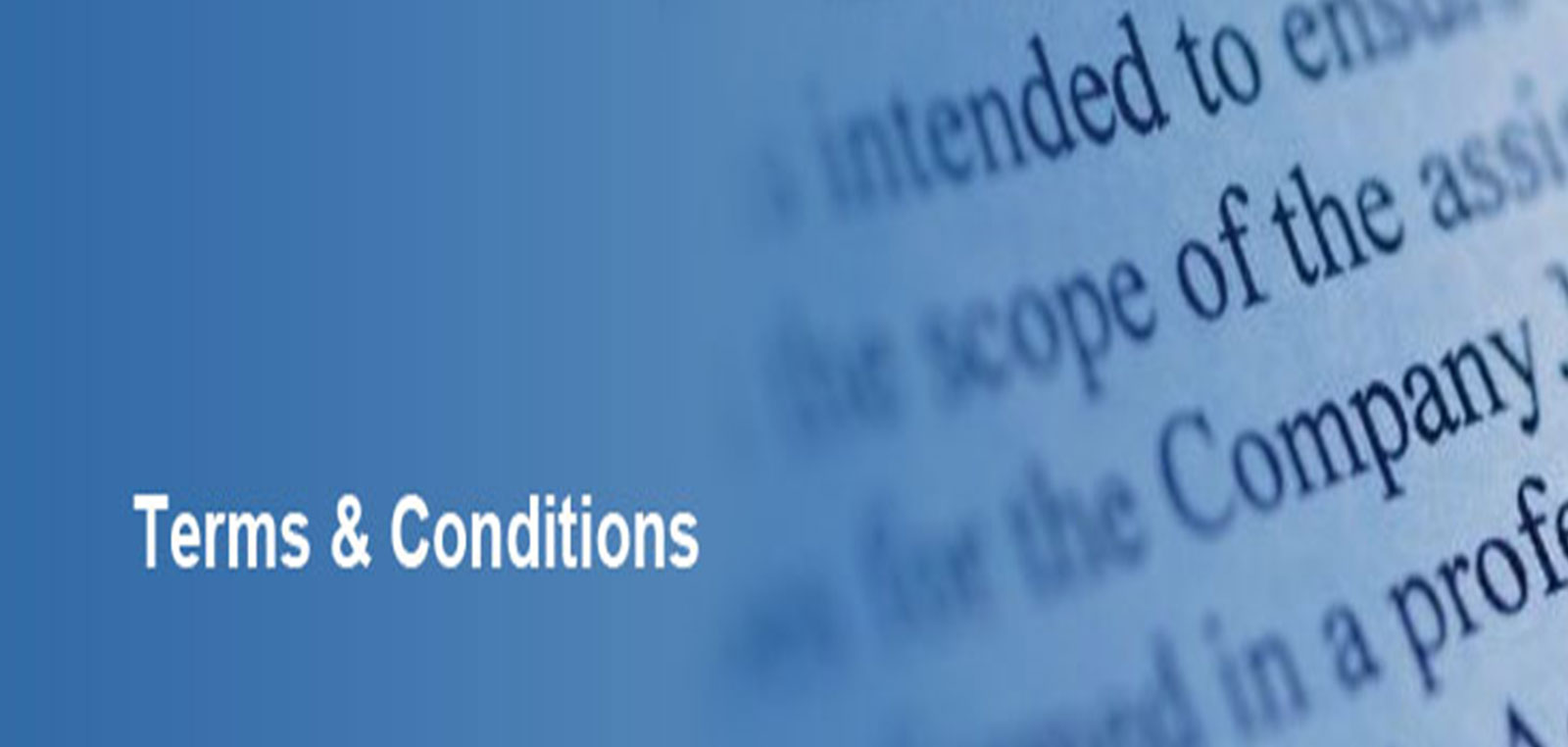 Workers Keeping the Power on and the Water Flowing During Coronavirus Crisis
It's not a zombie apocalypse, but surely some have wondered about the lights staying on during the coronavirus crisis.
Good news: those who generate your electricity, treat your water and collect your trash are still working, even as many Arlington residents — with the notable exception of healthcare workers, public safety personnel and grocery store employees, among others — stay at home.
There are plans for keeping these unsung heroes safe and on the job, officials say.
Arlington's Dept. of Environmental Services, which is responsible for waste collection, water service, road maintenance and other critical infrastructure, says it is implementing plans drawn up for disaster situations.
"We have implemented a continuity of operational services plan (COOP) to ensure operations and critical services continue, and are practicing social distancing to protect staff, including staggering start times to avoid large groups," DES spokeswoman Katie O'Brien tells ARLnow. "Crews are also being encouraged to follow CDC guidelines like washing hands for 20 seconds or using an alcohol-based sanitizer when water isn't available."
Waste collection workers are keeping their distance from one another, when possible, and wearing more protective gear, O'Brien said.
Read more here: https://bit.ly/2UgXwk8