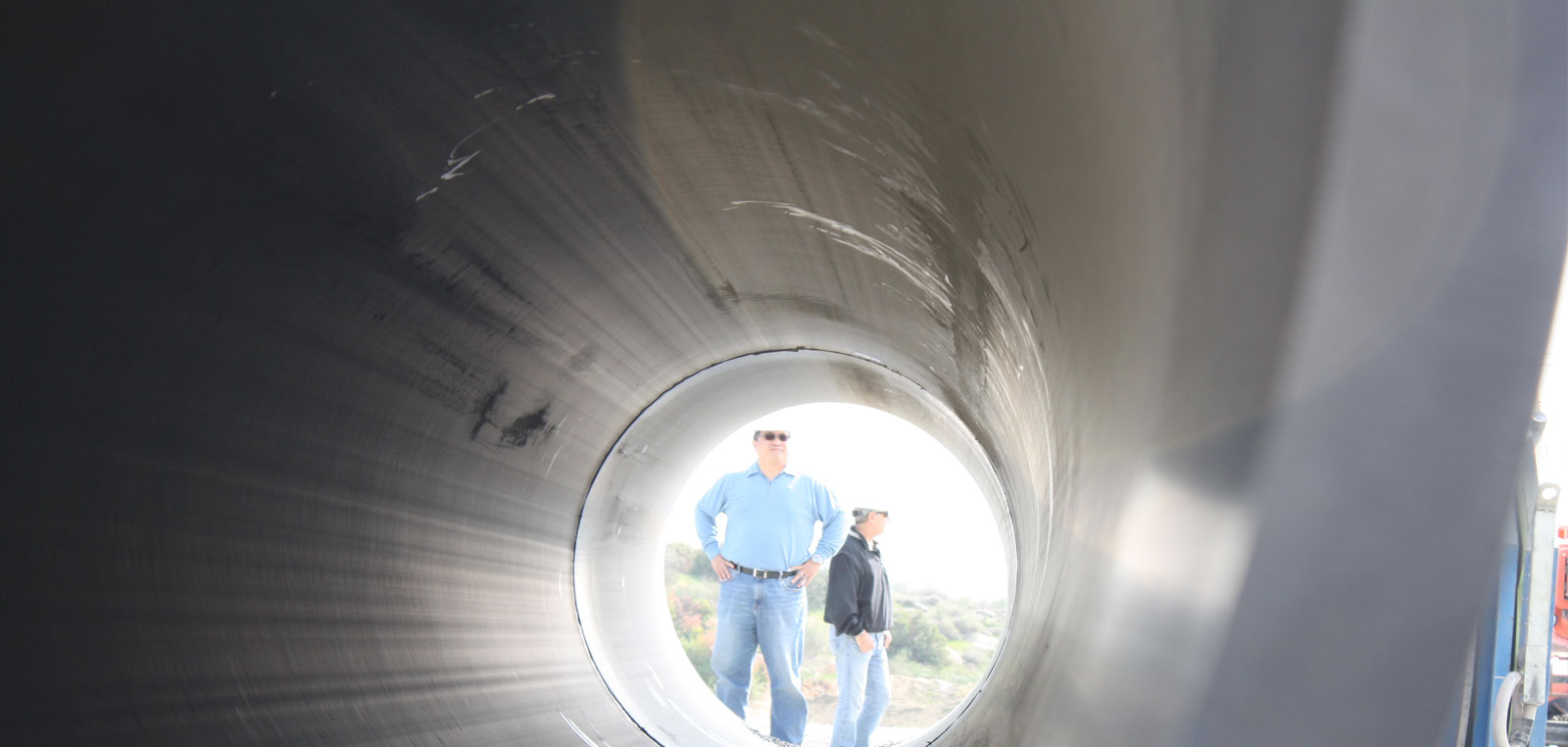 World Water Day 2021: How You Can Help Protect the Planet's Water
Many of us take clean water for granted, but unfortunately, not everyone has access to it. According to the CDC, about 11 percent of the world's population is without access to clean water that's safe for consumption. Meanwhile, pollution and global warming take a massive toll on our planet's waterways, especially on our oceans, which affects biodiversity in more ways than one. For that reason, it's crucial to advocate for clean water.
That said, organizations across the globe are currently making efforts to improve the quality of planet Earth's waterways, for the sake of humankind and all other life on our planet. Today, Monday, March 22 marks World Water Day — keep reading for more about the annual holiday, what it means to global populations, and how to get involved with ensuring our waterways stay clean.
The theme for World Water Day 2021 is Valuing Water.
The theme of World Water Day 2021 is Valuing Water. According to WorldWaterDay.org, it specifically focuses on how all aspects of sustainable development rely on clean water, looking into how protecting our waterways affects how we hydrate and sanitize, handle wastewater, and protect the environment. Focusing on the viewpoints of different global populations would also make it easier for lawmakers to approach this matter equally and holistically.
That said, an official statement from the U.N. Secretary General, António Guterres, calls on over 160 countries to commit to advancing all water-related aspects of the Sustainable Development Goals, so the international organization can meet its clean water goals by 2030. However, that won't be the case unless we make some serious changes in terms of our relationship with the environment.
Read more about World Water Day 2021 here: https://www.greenmatters.com/p/world-water-day