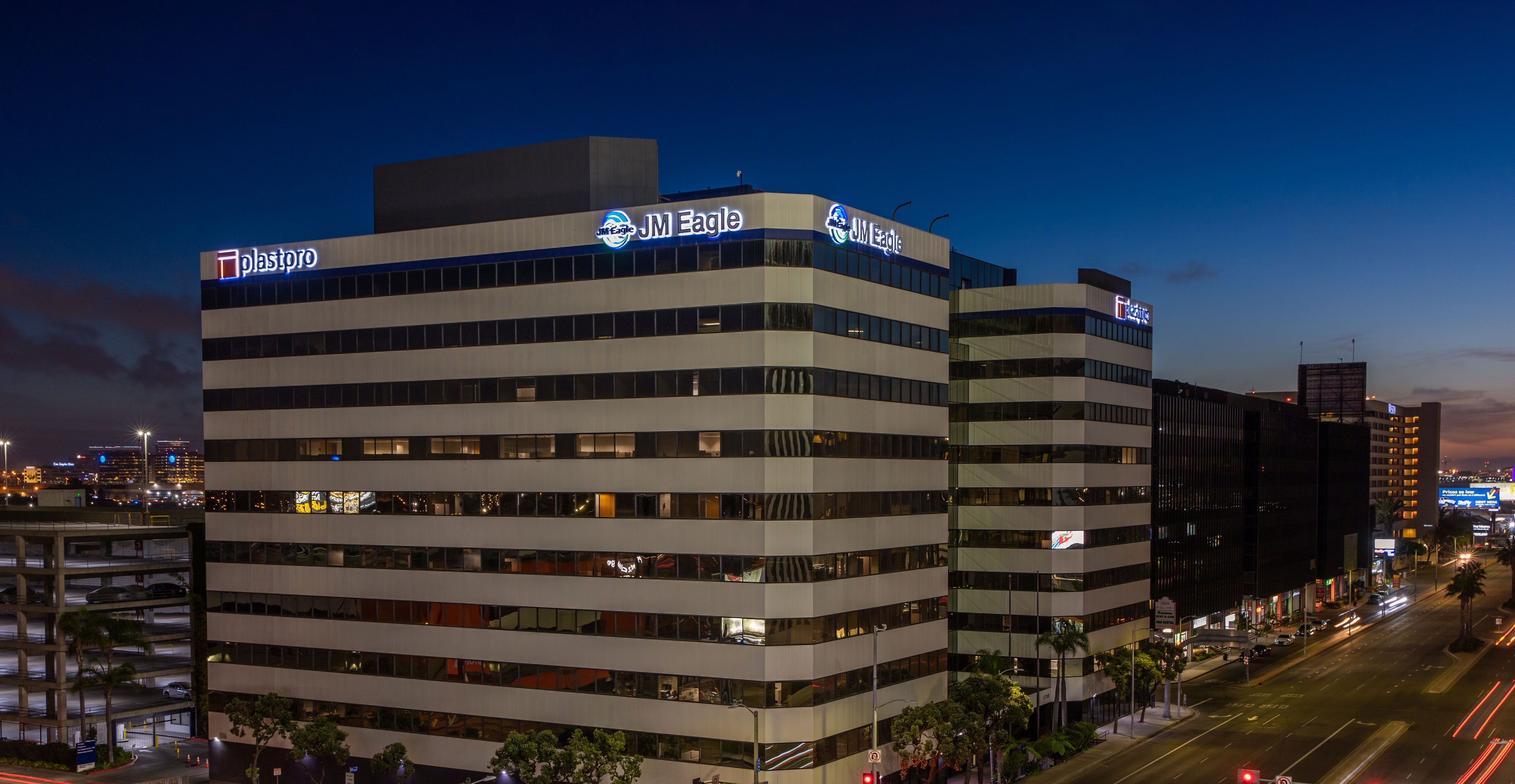 Savings and Retirement
401(k) Feature
Prudential Financial administers the Employees' 401(k) Plan. In order to be eligible for participation, employees must complete 90 days of service, work a minimum of one hour per month, and have attained age 21. Enrollment into the plan takes place on the first day of each month.
Employees may contribute into the retirement savings plan through voluntary payroll deductions after the ninety-day probationary period. Your tax liability is reduced in that you are responsible for taxes on the difference between your gross earnings. Taxes on amounts deferred and their earnings are owed once the deferred amounts and corresponding earnings are paid to you. Contributions are made by employees on a voluntary basis. The maximum contribution is 30% of your salary. Employees may contribute into plans offering multiple investment options. JM Eagle has a basic match of 25% of the first 4% of pre-tax contribution and is applied on a plan year quarter. There is also a discretionary tiered match; 75% of the first 4% and 100% of the next 1%. The tiered match is made on a plan year basis.
Pension Plan
Mass Mutual Financial Group administers the pension plan. You are 100% vested in the pension plan after you have completed three (3) years of service. JM Eagle will contribute on behalf of each of its participants for each plan year the amount described in the following schedule:
| Contribution | Years of Service |
| --- | --- |
| 2.5% of salary rate | Less than 15 years |
| 3% of salary rate | Fifteen or more years |
Years of service shall be calculated on the first day of a calendar year. A participant whose employment with JM Eagle terminates during the subject plan year due to early, normal, or late retirement, or death, shall receive the employer contribution made for such plan year, but shall not be credited with any earnings or losses for that year.
Retirement Contribution Feature and Retirement Plan
Automatic participation
Company-paid
2.5% of annual pay
100% after 3 years
Internet and telephone access
JM Eagle employees automatically participate in the retirement contribution feature of the SIP after 6 months of service. JM Eagle pays 100% of the cost. The plan provides an annual contribution of 2.5% of pay to eligible employees employed on the last day of the year. You can access your account online or by calling the Mass Mutual infoline.
Quick Links
JM Eagle Email Services
JM Eagle Reports
JM Eagle Web OA
JM Eagle Block Pricing