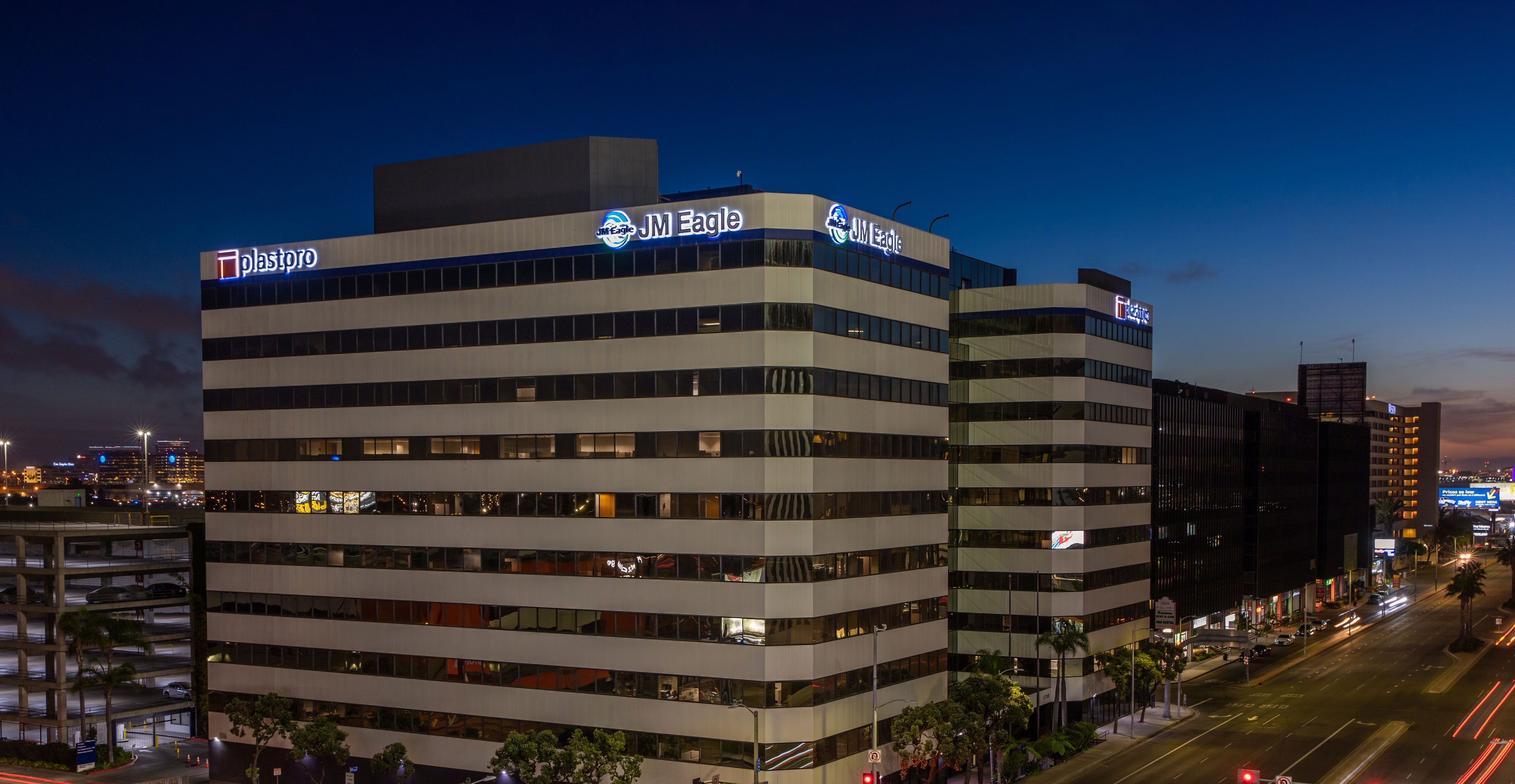 Time Off
Paid Sick Leave
Paid Holidays
Salaried employees are eligible to be paid ten (10) holidays per year.
New Years Day
President's Day
Good Friday
Memorial Day
Independence Day
Labor Day
Thanksgiving Day
Day after Thanksgiving
Christmas Eve
Christmas Day
Paid Vacation
Salaried employees accrue vacation at the rate of ten (10) days per year after a full calendar year of service as follows:
After 11 full calendar years
1st calendar year
No Vacation
2nd full calendar year
Pro-rata portion of two weeks (80 hours) based on number of days worked in the prior calendar year.
3-6 full calendar years
2 weeks vacation (80 hours)
7-11 full calendar years
3 weeks vacation (120 hours)
4 weeks vacation (160 hours)
Salaried employees are not eligible to take vacation during their first calendar year of employment but earn vacation credits for use in the next calendar year.
Employees are provided vacation days based on the number of eligible days worked in the previous calendar year. Eligible days worked consists of an employee's actual days worked plus paid time off.
Personal Time
Salaried employees are allowed two personal days per year.
Tuition Reimbursement
Regular full-time employees who have completed six months of service are eligible to participate in the tuition reimbursement program. Courses related to the operational needs of JM Eagle and Plastpro, Inc., are eligible for reimbursement up to a maximum as follows:
Up to $3,000 in any calendar year for hourly staff.
Up to $5,000 in any calendar year for salary staff.
Reimbursement is given upon successful completion of course work rendering a minimum grade of "C."
Bereavement
If death occurs in your immediate family, you can request time off for bereavement of up to 3 paid consecutive workdays. Immediate family includes a spouse, child, parent, brother, sister, grandparent, or immediate in-law.
Up to 3 workdays
Paid in full
Leaves of Absence
Medical disability Family care Personal emergency Military duty Victim of certain crimes.
You can request a leave of absence (LOA) for your own illness; your family's illness; the birth or adoption of your child; a personal emergency; military duty; annual required reserve training such as the National Guard; or if you are the victim of domestic violence, sexual assault, or a felony crime. Some eligibility is based on your years of service. To be approved, you must provide documentation required for the type of LOA requested.
Quick Links
JM Eagle Email Services
JM Eagle Reports
JM Eagle Web OA
JM Eagle Block Pricing