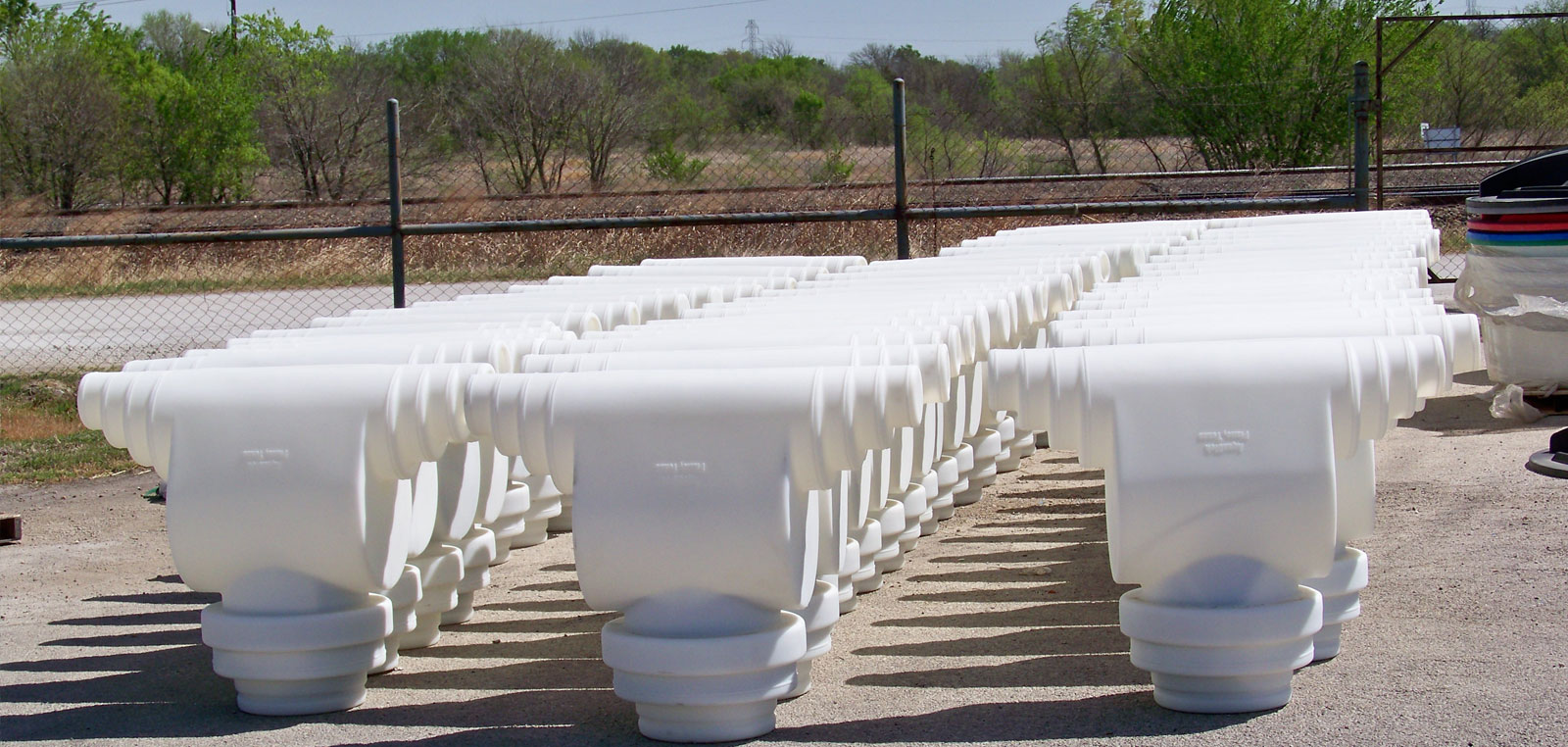 JM Eagle Benefits Highlights
JM Eagle and Plastpro, Inc., offers a comprehensive package of benefits. Salaried employees who work a normal schedule of at least 40 hours per week are eligible for health care benefits and life insurance that become effective on the first day of employment.
JM Eagle and Plastpro, Inc., currently provides medical, dental, basic life and short- and long-term disability for regular full-time staff and their eligible dependents. Employees who do not choose to enroll dependents into the health plans when first eligible may only do so during the annual open enrollment period.
All benefits descriptions in this summary are synopses of established benefits offered to eligible employees of JM Eagle and Plastpro, Inc. More specific details of coverage may be found in corresponding benefits documents. The information contained herein should in no way be interpreted as either comprehensive or as a contract.
Quick Links
JM Eagle Email Services
JM Eagle Reports
JM Eagle Web OA
JM Eagle Block Pricing