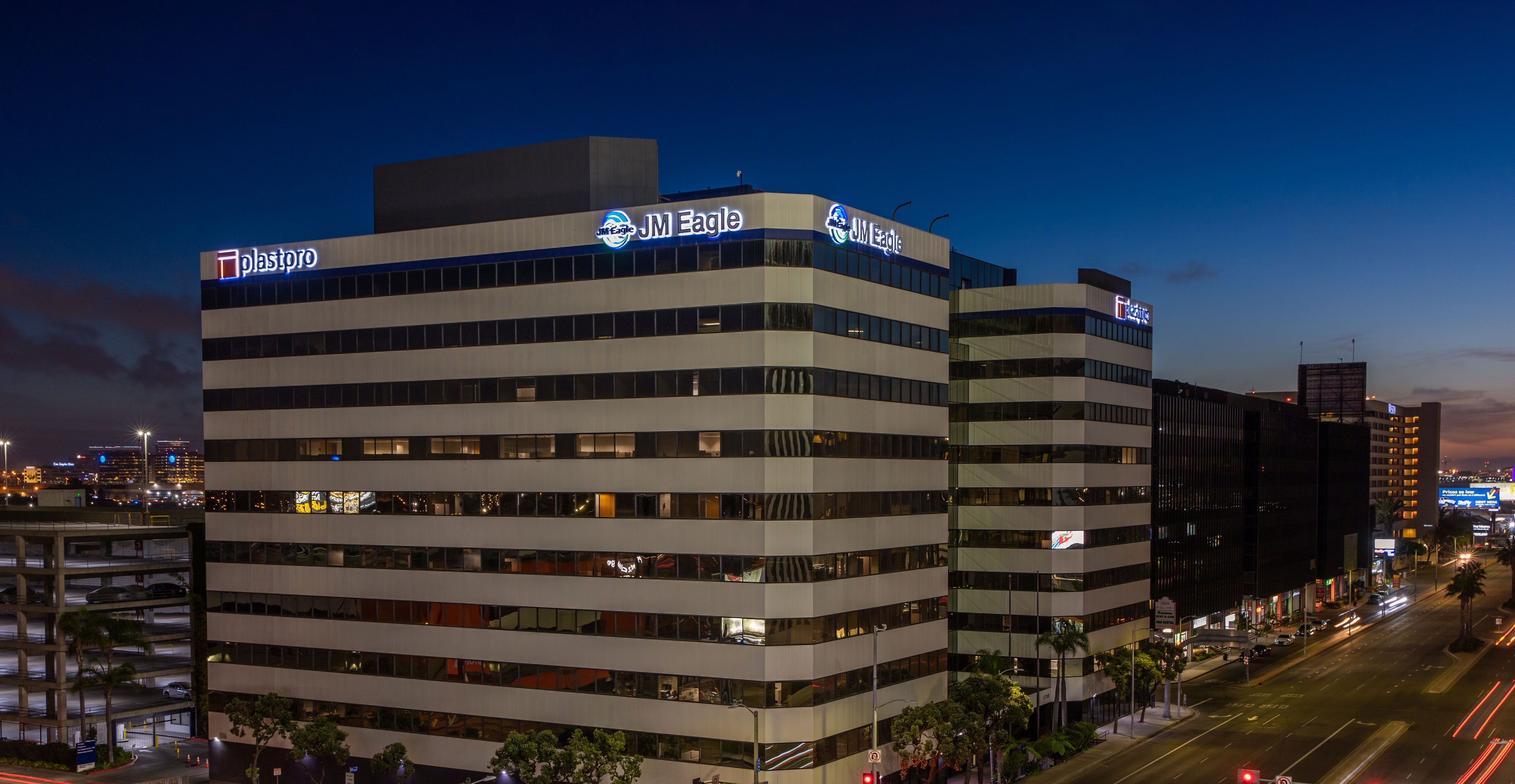 Survivors's Protection
Basic Life / AD&D and Voluntary Insurance
Eligible employees are provided with Basic Life and Accidental Death and Dismemberment insurances with a value equal to one time an employee's annual salary rate rounded up to the next higher thousand. As an employee's salary increase, so does the value of the both insurance plans. Established criteria exist with regard to qualifying circumstances and exact benefit amounts.
By law, once a covered employee has reached age 70, the value of both insurance policies are reduced to 50% the amount of insurance the eligible employee had the day before s/he turned 70.
MetLife also offers the employee the ability to purchase additional insurance, either one time or two times the employee's annual salary. The coverage is portable, which means if the employee leaves the company s/he can continue with the chosen coverage. A flat $5,000 for dependent coverage is provided to all employees with dependents, at no cost to the employee.
Basic Life Insurance
1 times base pay
Maximum converage:$400,000
JM Eagle employees automatically participate in this plan. JM Eagle pays 100% of the cost. Your coverage is equal to your annual base pay rounded up to the next higher $1,000.
Optional Life Insurance
Choose from two option
1 times base pay
2 times base pay
Maximum coverage: $600,000
Enrollment in this plan is optional. You pay 100% of the cost. Premiums depend on your age and compensation. This coverage is in addition to your company-paid basic life insurance.
Spouse's or Domestic Partner's Life Insurance*/Children's Life Insurance
Enrollment in this plan is automatic. Your spouse and each of your eligible children is covered for $5,000.
** Regular full-time employees are eligible for all coverages. If you cover a domestic partner or their children, you may need to complete additional paperwork.
Personal Accident Insurance
Choose coverage levels:
$25,000 up to $100,000
Self Only or Self & Family
Enrollment in this plan is optional. You pay 100% of the cost. You do not need to provide evidence of good health to enroll for PAI coverage.
Quick Links
JM Eagle Email Services
JM Eagle Reports
JM Eagle Web OA
JM Eagle Block Pricing